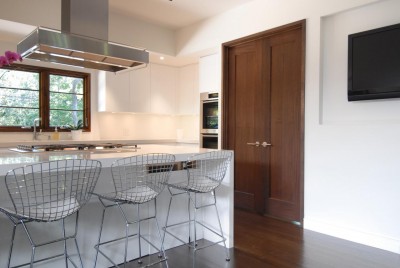 Brand Profile
Dedicated to the highest level of design and quality, TruStile® doors blend the latest technology with hand craftsmanship. Consider the important — and often overlooked — role doors play as a critical element in home design:
TruStile Notes of Distinction
Doors unify the architectural integrity of the home.
Doors are touched dozens of times each day.
Quality doors with a substantial feel signal that the entire home is high quality.
In addition to aesthetic value, high quality doors provide noise reduction and privacy
Source: TruStile