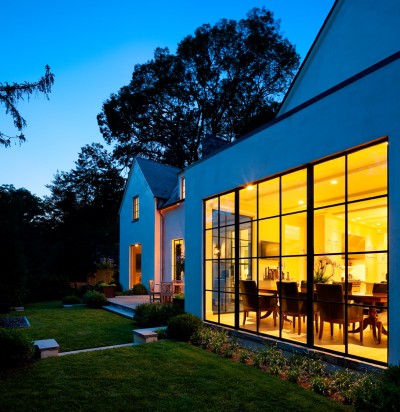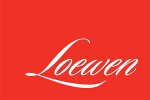 Brand Profile
Windows, Doors & More hosts "The Loewen Window Center of Seattle" in our Georgetown location. When visiting our showroom, you will find a wide variety of displays showcasing the craftsmanship and style that is Loewen.
Loewen offers high-quality custom-built windows and doors with either all wood or metal clad wood made with solid Douglas fir or mahogany. A company rich in history, and deep in its roots, Loewen continues to deliver outstanding products that one word describes best: Quality.
Vision & Style
Loewen's vision and craftsmanship lend well to creating the desired outcome of a wide array of projects. Whether your style is traditional, historical, or sleek and contemporary, Loewen windows and doors can be specified to achieve your precise design intent. Delivered directly from Steinbach, Manitoba Canada to our Seattle facility, Loewen has been producing building materials for over 110 years.
The Cyprium Collection: Bronze & Copper Clad
The pinnacle of the Loewen brand is the Cyprium Collection.  Selected artisans and craftsmen use your choice of copper or bronze metal cladding to achieve a true one-of-a-kind look.  Hand soldered and hand finished to enhance the beauty of the metal, Cyprium Collection custom Douglas Fir or Mahogany windows and doors are sure to provide a focal point for your home.
Traditional to Contemporary
If today's contemporary designs is your desire, Loewen can deliver the same high-quality products with narrow frames, expansive glass views, and crisp detailed lines. Let us know your vision, and we will help you to create it.
See our dealer page and on the Loewen website
---
Learn More About Loewen's History
---
Loewen Technical Tools & Further Product Information: