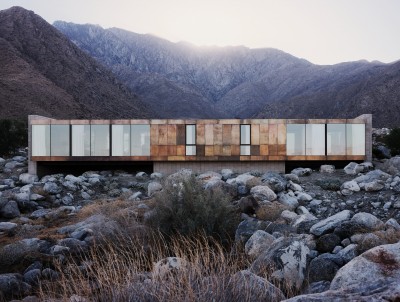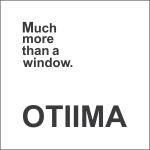 OTIIMA is an award-winning window and door manufacturer. Specializing in aluminum, minimal frame systems. Our systems are designed with the combination of research, cutting-edge technology and pushing industry standards, thus raising the bar in the minimal frame market worldwide.
​We are a recognized global family with proven experience, an enterprising attitude, and a powerful vision of the future. All of OTIIMA's products meet the highest requirements when it comes to design, strength, and security.
Our progressive designs, 3/4" sight lines, virtually limitless size and configurations are backed by the best warranty among our competitors.
We truly are much more than a window.
Source: Otiima