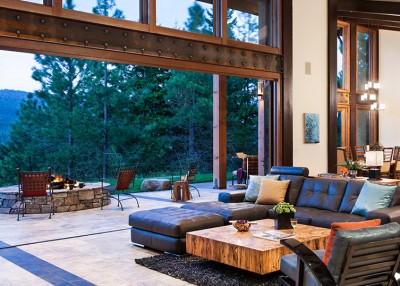 Brand Profile
LaCantina Doors is a pioneer in the design and application of doors that open spaces. If you have the desire for seamlessly integrating indoor and outdoor areas, look no further than LaCantina.
LaCantina's doors are not only visually appealing, but built to last and remain sturdy, Each door type is unique to every layout and end use. Choose from sliding exterior doors, swing doors, French doors, bi-folding, and hidden/ pocketing, or stacking Multi-Slide doors.
LaCantina products are innovative, beautiful, and built for years of enjoyment.
Source: LaCantina Doors