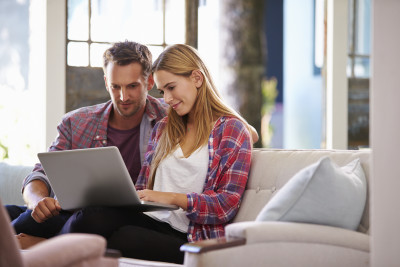 Taking some of the stress away
Redesigning or creating new spaces can be overwhelming, but it doesn't have to be. Whether you are building a new home or are remodeling your current residence, Windows, Doors & More can provide innovative solutions for your project. Our knowledgeable consultants lend their expertise so that you can enjoy the process of selecting the right doors and windows for your home.
Providing a hands-on experience
We display an array of residential windows and doors at our showroom in the Seattle Design District. Here you can engage with professionals in person and receive expert recommendations on windows, skylights, screens, doors and other related products.
Not sure where to start?
Contact us today for a no-pressure consultation session. Our staff can address information about your project over the phone, or via email with photos and descriptions. There is no need to have pushy sales people in your home! We strive to make each buying experience enjoyable and specifically tailored to what our customers need and like, fitting with today's busy lifestyles and schedules.
Visit our Showroom
Our showroom is open 9:00 a.m. to 4:00 p.m. Monday through Friday by appointment. Be sure to bring plenty of photos, plans, or drawings of what you like. Our consultants can often identify the right product to suit your needs if we know a little bit more about your project and what you want to create. If you have been saving inspirational images on Houzz, Pinterest, or Instagram, make sure to follow Windows, Doors & More as well. Bring pictures on your phone or tablet and we will put them on our conference room big screen TV for review. Or bring in that magazine spread you have been hanging on to all these years. Chances are, if you see something you love, it may have come from Windows, Doors & More!