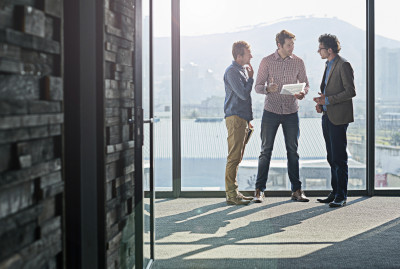 Your Business Partner
Are you looking to partner with a local supplier that will reflect your own business practices and help your customers as you would?  We take pride in the windows and doors supplied for each of your projects—in order for both you and your customers to be completely satisfied with the end product.
Attention to detail
For over two decades, we have recommended the best doors and windows to contractors and their clients. At Windows, Doors & More we know that you weigh your decisions based on availability, quality, design, price and service before and after the sale.  Our experts are here to help you meet construction budgets and deadlines.
---
What our Contractor Partners are saying
"We really admire the professionalism, guidance, courtesy and care you give to each and every transaction.Thanks for all you do to make us a better company with your support."—Robert Kruse, OwnerRobert Kruse Company
Westhill, Inc. has been working with Windows, Doors & More for over 10 years. We value their expertise in the wide variety of products they offer to fit any design or budget. We believe in treating every customer like gold and strive for them to have a positive overall experience. Carl Stieglitz and his team share our philosophy and do a great job in overall customer satisfaction from the initial selection to the final install. Not to mention they have GREAT PEOPLE!—Chuck Russell, General ManagerWesthill, Inc. Design/Build