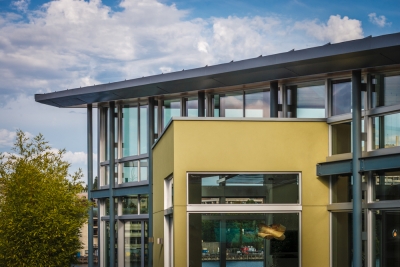 Our latest featured project is sure to inspire! Unique layouts, creative combinations, and intriguing colors, all lead to one fun home. Of course, we like to talk about the windows and doors, but on this one, we can't get over that pool!
Designed by Dave Dykstra Architects, and built by E&H Construction, this Seattle lake home is quintessentially Pacific Northwest.
Projects such as this one, are a big part of why we love what we do!
Create this look with clear anodized aluminum window exteriors and interiors, with custom metal caps to span the structural components.
For detailed window information, feel free to call and reference this project.
Windows, Doors & More
Ph. 206-782-1011
info@windowshowroom.com