VeriLock Technology, a Deeper Look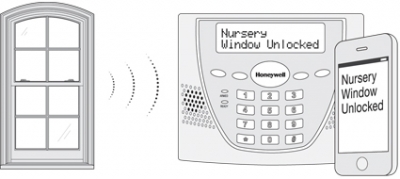 Now, windows and doors can be a part of today's smarter, more connected home. Brand new technology brought to us by Andersen Windows, is changing the way we look at what windows and doors can do in our daily lives.
Imagine being able to know if your windows and doors have been left open, or unlocked, whether you are at home or not. Imagine begin able to control other devices in your home with the same automation that is routed to your window and door locks.
With VeriLock Sensors by Andersen, you know longer have to imagine.
Watch this short video to see first hand how VeriLock Sensors integrate with Andersen E – Series windows and doors.
All Images Courtesy of Andersen Windows
If you have any other questions, or to see the VeriLock Security Sensors in action, please call or visit our Seattle Showroom.