Showroom Event | The Builders Studio: Making the Most of Your Window & Big Door Vision and Budget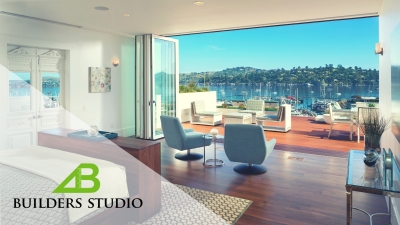 Are you a homeowner looking to build new, or undergo an expansive remodel? Curious where to begin to incorporate the latest in big door and window trends?
You Are Invited To Join Us
Saturday, February 16th @ 10am
Along with Andersen Windows and The Williams Company
Location:
Windows, Doors & More Showroom
5961 Corson Ave. S. Suite 100
Seattle, WA. 98108
This is a special, free educational event for homeowners, designers, and architects with a focus on how to incorporate and navigate the latest window and door trends in your new home construction project, or renovation, with a focus on big doors.
Get all of your questions answered from leading industry experts in the residential building and remodeling field. Discover insights and tips from the professionals on what to plan for and expect throughout the design, specification and construction phases.

There will also be a presentation on residential project timelines and budgeting, followed by a complimentary lunch!
To Register For This FREE Event
Agenda
10AM Big Door and Window Trends - What You Need To Know. Presented by Andersen Windows
10:30AM Residential Construction Budgeting and Project Timelines. Presented by Steve Williams of the Williams Company
11:30AM Open Q&A + Project Dialogue
11:45AM Catered Complimentary Lunch, Refreshments & Showroom Tour
Professionals from Andersen Windows, Windows, Doors & More as well as The Williams Company will be on hand to answer all of your questions.
To Register For This FREE Event
Learn More At
www.TheWilliamsCompanySeattle.com
www.AndersenWindows.com