With this blog, we strive to share our industry insights, fun stories, inspirational images, technical tools, and documents that will help you in your window and door selection process.
If you have an idea for a blog, or would like to be featured on our blog, we would love to hear from you!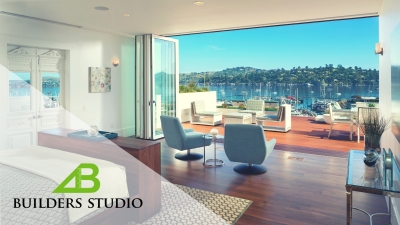 This is a special, free educational event for homeowners, designers, and architects with a focus on how to incorporate and navigate the latest window and door trends in your new home construction project, or renovation, with a focus on big doors.