With this blog, we strive to share our industry insights, fun stories, inspirational images, technical tools, and documents that will help you in your window and door selection process.
If you have an idea for a blog, or would like to be featured on our blog, we would love to hear from you!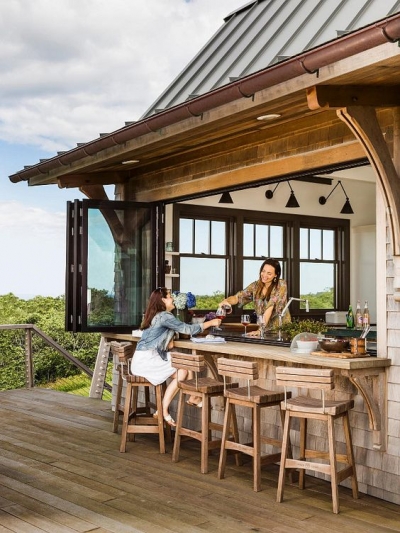 When it comes to summer time entertaining, doors and windows can be a big part of your plans. Homes that utilize a design to create spaces that can be opened to seamlessly blend rooms with the out of doors adds to the experience of a home and a party.