With this blog, we strive to share our industry insights, fun stories, inspirational images, technical tools, and documents that will help you in your window and door selection process.
If you have an idea for a blog, or would like to be featured on our blog, we would love to hear from you!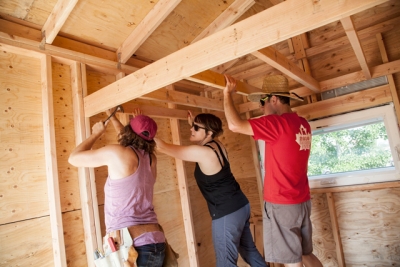 With all the projects we are honored to be a part of, homes with a sense of philanthropy, community, and giving back are a big priority to our company motto and efforts. This Partner Blog with Weber Thompson Architects, reminds us why we do what we do. To provide homes with atheistic and functional connection of interiors and exteriors, in all shapes, sizes, and ranges. For the project the team at Weber Thompson undertook, we supplied windows and a door, at cost, to help contribute to a good cause, something near and dear to our vision of community and connecting people with spaces.