With this blog, we strive to share our industry insights, fun stories, inspirational images, technical tools, and documents that will help you in your window and door selection process.
If you have an idea for a blog, or would like to be featured on our blog, we would love to hear from you!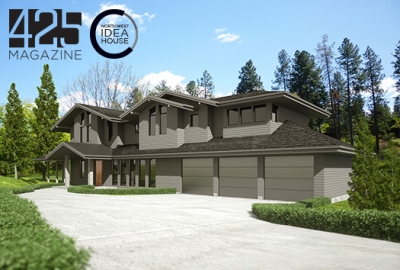 Windows, Doors & More is proud to present our products showcased in the 2015 425 Magazine Northwest Idea House...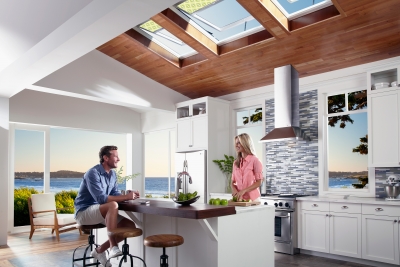 We know every home, business, and building has a story....and we want to hear yours