25 Years in the Pacific Northwest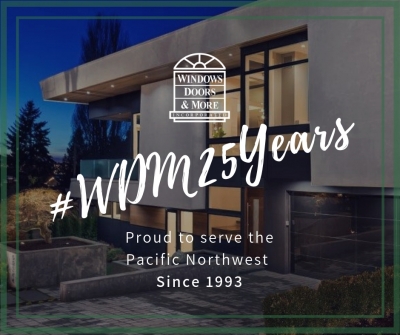 Since 1993, Windows, Doors & More is pleased to have been serving the Pacific Northwest's finest home builders, architects, designers and homeowners.
Throughout the years time has certainly changed some things, but one thing has remained tried and true to the Windows, Doors & More mission: to be the number one choice for windows and doors for your projects.
We look forward to many more years to come.
Sincerely,
Windows, Doors & More Seattle