With this blog, we strive to share our industry insights, fun stories, inspirational images, technical tools, and documents that will help you in your window and door selection process.
If you have an idea for a blog, or would like to be featured on our blog, we would love to hear from you!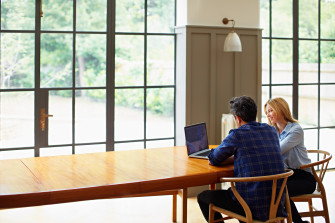 Q: We're in the process of designing an add-on for our home and are trying to figure out what kind of windows we want. But there are so many windows to choose from, where do we start?
A: People in our showroom often ask the same question. While there are many aspects to consider when selecting a window, materials selection is often the most essential.