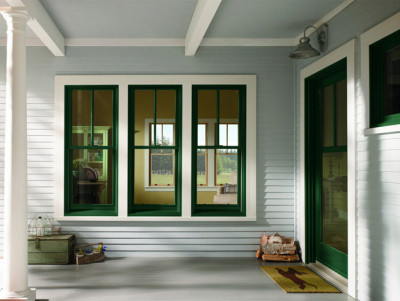 Contractor Accounts
Congratulations on your outstanding accomplishment in being selected Dealer of the Year by Window & Door Magazine.
We really admire the professionalism, guidance,  courtesy and care you give to each and every transaction. Thanks for all you do to make us a better company with your support.
—Robert Kruse Company
---
Westhill, Inc. has been working with Windows, Doors & More for over 10 years. We value their expertise in the wide variety of products they offer to fit any design or budget. We believe in treating every customer like gold and strive for them to have a positive overall experience. Carl Stieglitz and his team share our philosophy and do a great job in overall customer satisfaction from the initial selection to the final install. Not to mention they have GREAT PEOPLE!
—Chuck Russell, General Manager, Westhill, Inc. Design/Build
---
The crew at Windows, Doors & More did a wonderful job helping us purchase all the exterior doors for our new home. Not a small task considering they were both wood and metal clad. Then they topped it off by taking care of all the delivery details, insuring our new doors made it safely to the job site 100 miles and a ferry voyage away on Lopez Island, WA. Well Done!!
—Page Read, President, Emerald Marine Products Corporation
---
Windows, Doors, & More is as professional in their approach as a company can get. I have used Windows, Doors & More for over 20 years. The sales and support staff are constantly working to maintain their knowledge of new and innovative products as well as helping me as a contractor troubleshoot older products that may need minor repair rather than replacement. Their knowledge of different designs helps me provide my clients with the best product for the existing and new homes that I work on daily.
—Contractor, Bothell, WA. 
Homeowner & Installation Reviews
Thanks again for another great installation experience. Your installation crew makes a great team - The Musketeers. Please pass on my thanks and compliment for their craftsmanship and professionalism. They are hard workers that don't slack off. They treated this project and my funky old house with the same care and quality as if it had been some multi-million dollar mansion in Laurelhurst.
—Mark K. Daniels/Homeowner
---
It was truly a wonderful experience working with you and your team. They are outstanding and I congratulate you for building such a good team. I will be in touch after the beginning of the year to plan the next project of the large living room windows.
—A. Mounzer / Homeowner
---
Additional referrals are available by request.